Working at Arizona General Hospital ERs
We think it should go without saying, but we believe that all doctors should practice good medicine. We believe physicians should treat the staff and patients with respect and dignity. This is true no matter where you work. At Arizona General Hospitals and ERs, those traits are expected but also are just the beginning. We pride ourselves in hiring physicians who share our same values such as empathy, accountability, zeal, honesty, integrity, focus on service, and do something good to name a few.
We know what it is like to work in the grinder.
We have all been in that busy, chaotic, out of control Emergency Department. At times it is exciting and fun, but the constant high pressure mixed in with the bureaucratic headaches can wear even the most ardent doctor down. We eliminate the friction of delivering quality care and offer some flexibility back in your life. This way you can remember what is it like to have time to work with your patients and go home after a night shift without feeling like the walking dead.
What kind of doctors are we looking for?
Doctors who understand what is like to be a patient… the worry, the unknown, the fear of how much things are going to hurt.
Doctors who stay current. Not the "prescribe the newest antibiotics because it the newest" kind of current, but doctors that strive to know what is the most recent best evidence. Our EMR has several features to help provide EBM at the point of care.
Doctors who don't mind a little cutting edge. We will employ telemedicine and audio recordings for patient care.
Doctors who help build a positive, professional and fun work environment.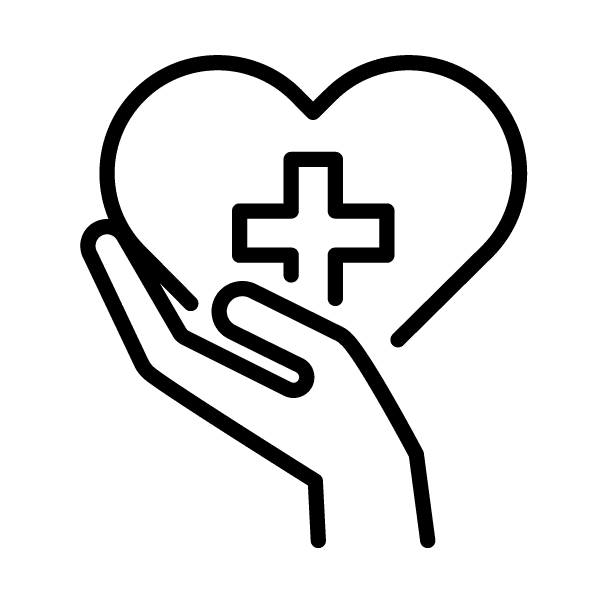 Do Something Good
We actively seek to create positive experiences for patients, their families, and coworkers. We go above and beyond what is required and we look for ways to serve others. We do the right thing, not the easy thing. If it is legal, good for the patient, and good for the company, we do it. We take initiative to improve outcomes and processes.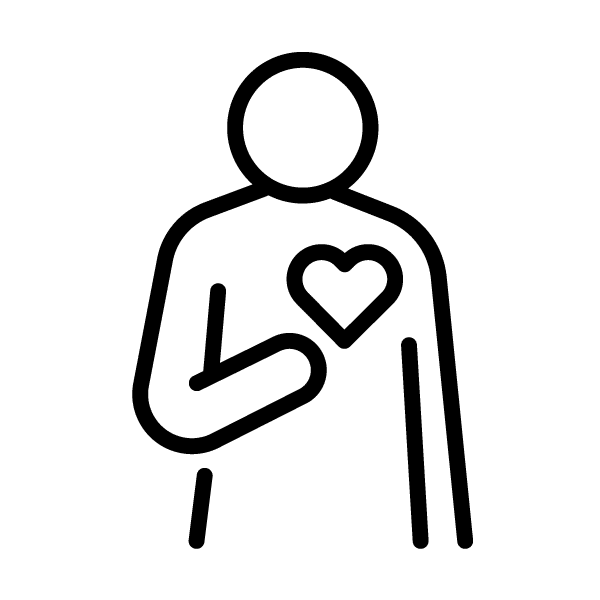 Empathy
We understand the vulnerability and fear associated with being injured or ill. We genuinely seek to: (1) understand and respect others' perspectives and emotions, (2) encourage a culture of compassion, empathy, and support, and (3) alleviate suffering whenever possible. We offer emotional support and/or tangible assistance to patients, their families, and coworkers. We understand how our actions and attitudes affect our team members and our patients and strive to uplift in all we do and say.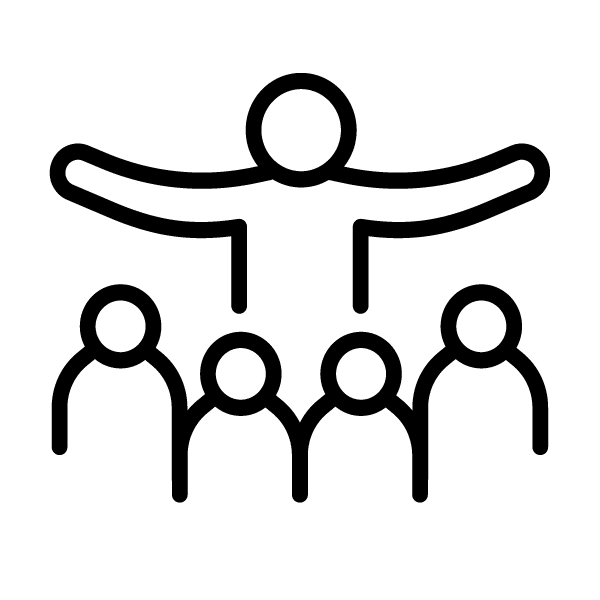 Zeal
We work as a team with enthusiasm and dedication. We have a passion for TEC's mission, vision, and values. We model excellence and enthusiasm for our work and speak positively and enthusiastically about TEC and its future direction. We set an example of courage, dedication, and self-sacrifice.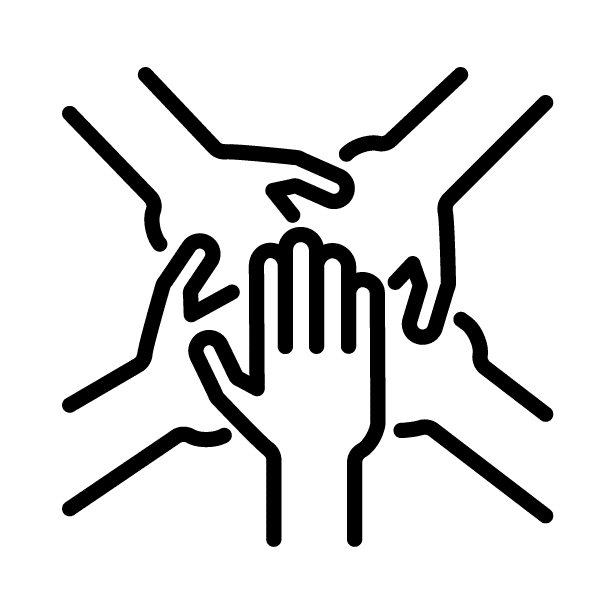 Accountability
We demonstrate a high level of dependability in all aspects of the job. We take responsibility for our words and actions and can be relied on consistently. We fulfill our commitments and take personal responsibility for seeing efforts through to completion. We admit mistakes, misjudgments, or errors and immediately inform supervisors when we are unable to meet commitments. We are accountable to our team, our patients, TEC, and the higher calling of medicine.
Arizona General Hospital and ER Locations