24 Hour No Wait Emergency Room for Kids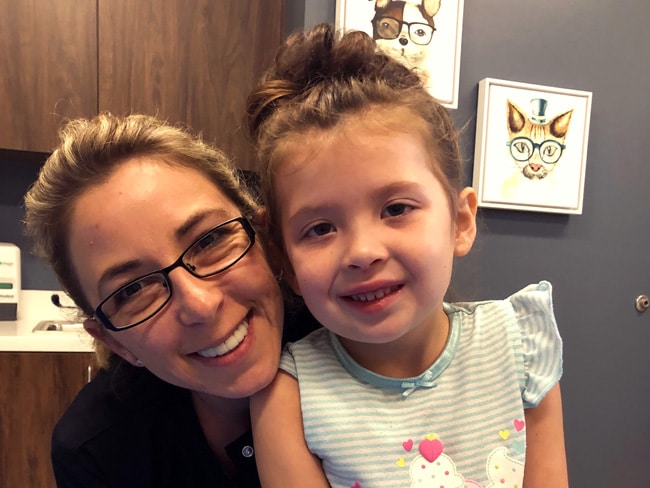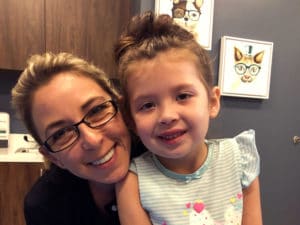 Parents may think their children need to be treated at a designated children's emergency room (ER), but The Emergency Center's board-certified ER physicians are just as equipped to address pediatric emergencies as doctors at those facilities.
The Emergency Center offers extra bonuses parents will appreciate, including:
zero wait times, so kids can be seen as soon as they arrive at the ER
a calmer, less stressful environment than children would experience in a traditional hospital ER
goody bags for kids to help ease their anxieties
onsite imaging and diagnostic services so conditions can be diagnosed as quickly as possible
advanced pediatric life support for serious, life-threatening emergencies
in-house pharmacy services so parents can go directly home—no stopping to pick up a prescription with a sick child
follow-up telemedicine that saves parents yet another trip
The Emergency Center: Treating Common Children's Emergencies
The Emergency Center's physicians treat the most common conditions that prompt parents to seek out a children's ER, including:
Never hesitate to call The Emergency Center if you can't reach your child's pediatrician. We can help determine whether your child should be seen immediately or could wait for an office visit.
Reviews of The Emergency Center's Children's ER Services
"Rushed my little boy in after having an accident that caused a small bleeding gash in the middle of his forehead. The WHOLE staff was amazing! They worked with our insurance and showed nothing but kindness to not only myself but my scared 2-year-old. The nurses were patient and kind. One nurse gave him a popsicle to calm him down, while the other turned on Disney Jr. The receptionist gave him a small ball for his troubles, and the doctor reassured us he would be fine! Would recommend this center to EVERYONE! 10 stars, hands down! Thank you Emergency Center for your time and service. Y'all are AWESOME!"
—Larissa
The Emergency Center was very thorough when looking at my son. The staff was courteous and considerate when my son needed it quiet and dark. They showed us images and explained his diagnosis. They got right to us—no waiting forever for results. I was very impressed." —Kimberly
"The Emergency Center did a FANTASTIC job providing care for my 2-year-old daughter! We had a scary moment that no parent wants to go through, and the doctors and nursing staff saved our little girl!!!" —Hilary
---
We're here for parents! Our dosage guide for acetaminophen and ibuprofen, below, provides weight-appropriate guidance for how much of these medications to give young children.
Acetaminophen and Ibuprofen Dosage Guide for Children