Freestanding ER vs. Urgent Care Centers: What's the Difference?
Understanding How Freestanding ERs And Urgent Care Centers Are Not The Same
Freestanding emergency rooms are changing the way Texas and the nation take care of their health. Boasting greater convenience and easier access, they give patients more options when it comes to finding acute care. Despite their growing popularity, misconceptions are plentiful. Case in point: Many people believe freestanding ERs are no different than urgent care centers.
It's time to dispel that myth.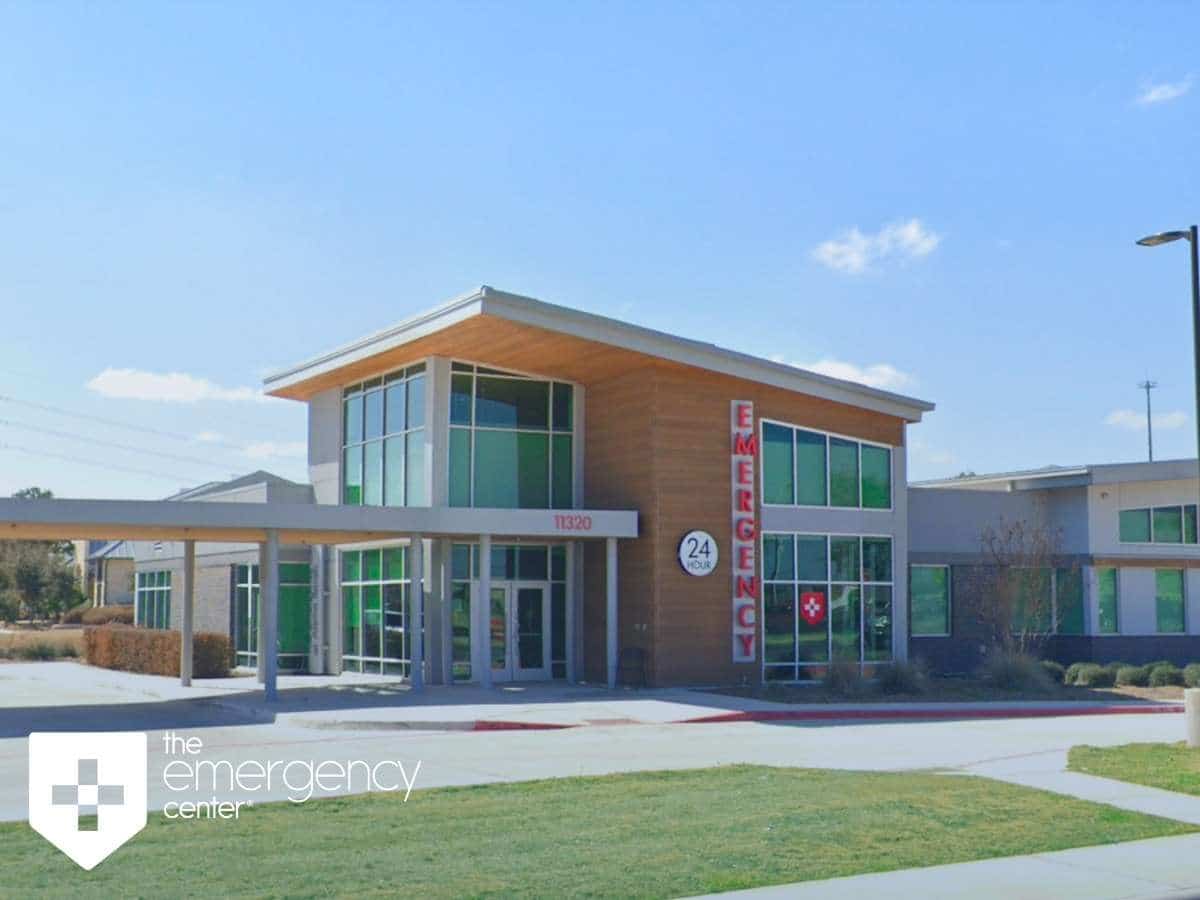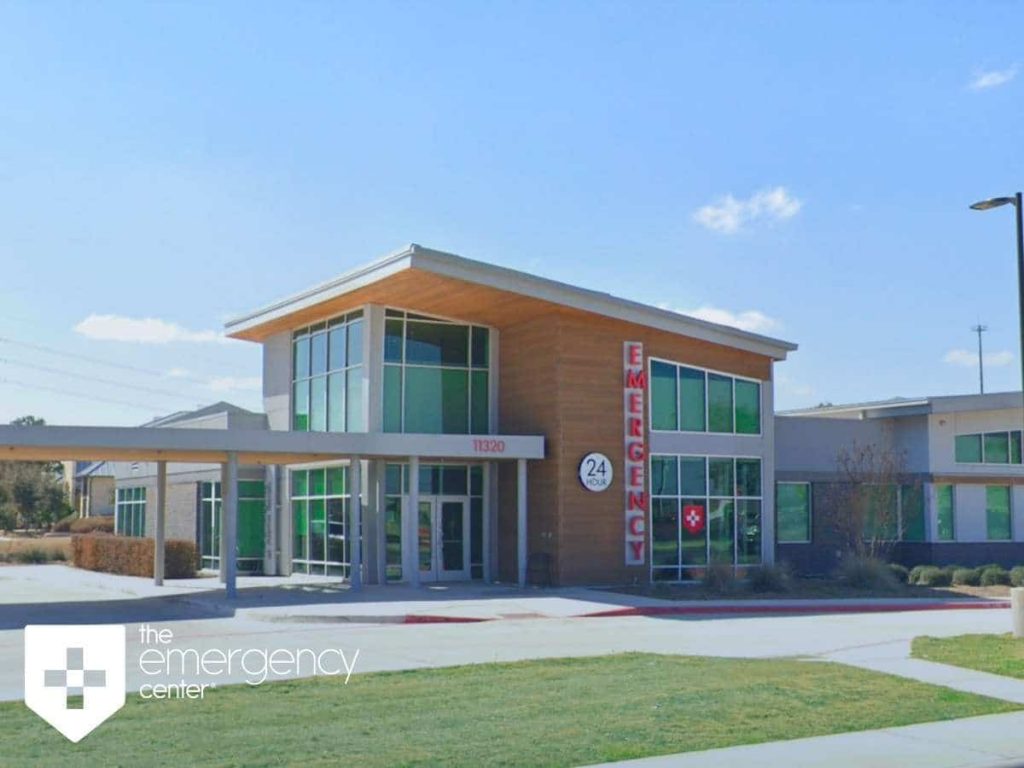 Freestanding ERs Are An Alternative To Urgent Care Centers
For decades, healthcare experts and casual observers have noticed a gap between hospital-based emergency rooms and urgent care centers. Before freestanding emergency rooms came into the picture, your average patient had only two options: Go to a hospital and wait in a long line to see a rushed doctor or go to an urgent care center and risk not getting the necessary treatment.
People with serious, acute conditions and people who needed help after hours had only one choice: wait in the hospital to eventually see a rushed doctor. Hence, the need for freestanding emergency rooms.
What Exactly Is A Freestanding Emergency Room?
Freestanding emergency centers are, in many ways, just like traditional emergency centers. There's only one difference: They're not connected to a hospital. They're independently owned and operated, yet regulated by the state of Texas.
Of course, with official sanction comes official oversight. Before it can open its doors to the public, a freestanding emergency room must first obtain a license from the state. In order to do so, it has to comply with a number of state regulations.
For starters, freestanding ERs are required to offer many of the same services and have the same equipment as traditional ERs. They must also meet many of the same standards. They must stay open 24 hours a day, 7 days a week. They must keep licensed physicians on staff around the clock. Their doctors and nurses must be thoroughly trained. They must have the equipment and medication necessary to treat a range of potentially serious medical conditions.
They must also be capable of offering immediate, lifesaving care no matter the time of the day or the day of the week. Since they're not connected to a hospital, they can't admit critically ill patients or perform surgery, but they can easily transfer patients to a facility of their choice that does.
Main Differences Between Freestanding ERs and Urgent Care Centers
Those higher standards are what separate freestanding emergency centers from urgent care centers. Freestanding ERs have all the capabilities of a fully equipped hospital emergency department. They provide the same level of care, the same quality of care, and the same round-the-clock access.
Urgent care centers don't. They close their doors at night. They are often staffed by physician assistants and nursing assistants rather than ER-trained doctors and RNs. They typically lack advanced imaging equipment like CT scans, x-rays, and ultrasound technology. They rarely carry medicines that are used to treat grave conditions. All told, they offer limited diagnostics, limited treatment, and limited access.
Urgent Care Centers And Freestanding ERs Have Different Capabilities
Urgent care centers can:
See patients during the day or sometimes into the early night

Diagnose common medical conditions that don't require imaging technology

Treat minor injuries and illnesses that don't require a doctor
Freestanding Emergency Rooms like The Emergency Center are able to:
See patients 24 hours a day, 7 days a week, 365 days of the year

Diagnose and stabilize a range of conditions, from minor to life-threatening

Take CT, x-ray, and ultrasound images

Provide immediate lifesaving care

Offer round-the-clock care from licensed ICU- and ER-trained physicians

Provide patients with a several days of medications so they don't have to go to the pharmacy on the way home
Freestanding ERs Don't Have The Same Cost As Urgent Care Centers
There's another common misconception floating around regarding cost. Because people tend to confuse freestanding ERs with urgent care centers, they mistakenly believe that a freestanding ER must cost the same as an urgent care center.
The truth is that urgent care centers can get away with charging less for the services provided. The reason is simple: With limited operating hours, no physician staffing requirements, no advanced imaging equipment, and fewer prescriptions medications to offer, they face lower overhead and administrative costs.
On the other hand, patients who suffer from a serious medical condition may face double costs if they're transferred to a local hospital because the urgent care center can't handle their needs.
Freestanding ERs Offer Better, More Comprehensive Care
Since stand-alone ERs provide the same level of care as hospital ERs, their charges are the same, if not a little less. The good news is that facilities like The Emergency Center in Texas honors most private and commercial insurance plans. At this time, Freestanding ER's do not accept Medicaid, Medicare, Tricare or other government insurances. Any patient who has these types of insurance will never be turned away, but the charges will be billed at a reduced, self-pay rate.
At the end of the day, it comes down to the level of care provided. Freestanding ERs provide more comprehensive and higher quality services than urgent care facilities. The costs reflect that reality.
Comparing The Benefits Of Urgent Care Centers And Freestanding ERs
Urgent Care Center Benefits
Shorter wait times

Lower copays due up front

Some prescription medications

Convenient care for minor conditions during business hours
The Emergency Center Benefits
Shorter wait times

24/7 service

Licensed ER doctors

ICU- and ER-trained RNs

Wide range of prescription medications

Comprehensive in-house lab services

Qualified x-ray technologists

Advanced diagnostic imaging

Follow-up telemedicine services for patients

Convenient care for minor and serious conditions at any time

Urgent Care Centers Are Sometimes Ideal For Minor Emergencies
There are some cases when an urgent care center may be the first choice—for example, if someone is suffering from a minor cut or illness. More serious concerns require superior care. Going to an urgent care center for such an emergency can waste time, and that can be dangerous.
You should go to an urgent care center when:
You have a minor injury or illness (e.g., cuts, bruises, headaches, allergies)

You have mild symptoms (e.g., a sore throat, cold symptoms, a fever) during business hours

You need low-cost health care

You use government insurance and have mild to moderate symptoms
You should go to a freestanding ER when:
You have a potentially serious medical condition (e.g., heart attack, stroke, seizure,

fractures

, head injuries, anaphylactic shock etc.)

You're experiencing mild to serious symptoms during the night or on weekends (e.g., strep throat, fever, bronchitis, pneumonia, animal bites, broken bones, etc.)

You need emergency care fast

You need quality care fast
You should go to a traditional ER when:
You have potentially serious symptoms and don't mind waiting to see a healthcare professional

You need to be hospitalized

You need immediate surgery

You use government insurance and have moderate to serious symptoms
Improving The American Healthcare System Through Freestanding ERs
The driving force behind the idea of a freestanding emergency room is the desire to fix the overburdened ER system. Your average emergency room is hopelessly crowded. Patients have to wait in long lines to see a doctor, a nurse, or even a nurse's aide. Urgent care centers can't act as substitutes for fully fledged ERs. They simply don't provide the appropriate diagnostics and necessary treatments.
Freestanding ERs offer the same level of treatment, without the excessive delay. They expedite care. They give patients more options and, therefore, more control over their healthcare. They also help to relieve the burden on local hospital ERs and urgent care centers by providing an alternative to patients who might otherwise go to the same place at the same time.
That helps everyone—people with serious conditions who need immediate treatment; people with minor conditions who don't want to wait for hours on end; doctors who are rushed and unable provide adequate care to each of their patients; and administrators who face an increasingly untenable workload. At the end of the day, freestanding ERs are doing their part to improve healthcare in America.
Contact a Top-rated, 24/7 Freestanding ER 
The Emergency Center operates a freestanding emergency room. Our experienced, licensed physicians and registered nurses can see, diagnose, and treat patients at fraction of the time. The Emergency Center is more comprehensive than an urgent care center, and more efficient than a hospital-affiliated ER.
If you or someone you know needs rapid critical care, drive to your nearest freestanding emergency room as soon as possible. Learn more about The Emergency Center's advantages here.

The Emergency Center
San Antonio
11320 Alamo Ranch Pkwy
San Antonio, TX 78253
Phone: 210-485-3644