Hidden Hazards Of Beauty Enhancements & Cosmetic Surgery
What Are The Negative Effects Of Cosmetic Procedures?
From shops in corner strip malls to posh spas to at-home parties, many popular beauty enhancements seem to be available everywhere. Botox and other cosmetic fillers, lash extensions, waxing, microblading, laser hair removal and other treatments are so accessible it's easy to forget the potential hazards these products and techniques can carry.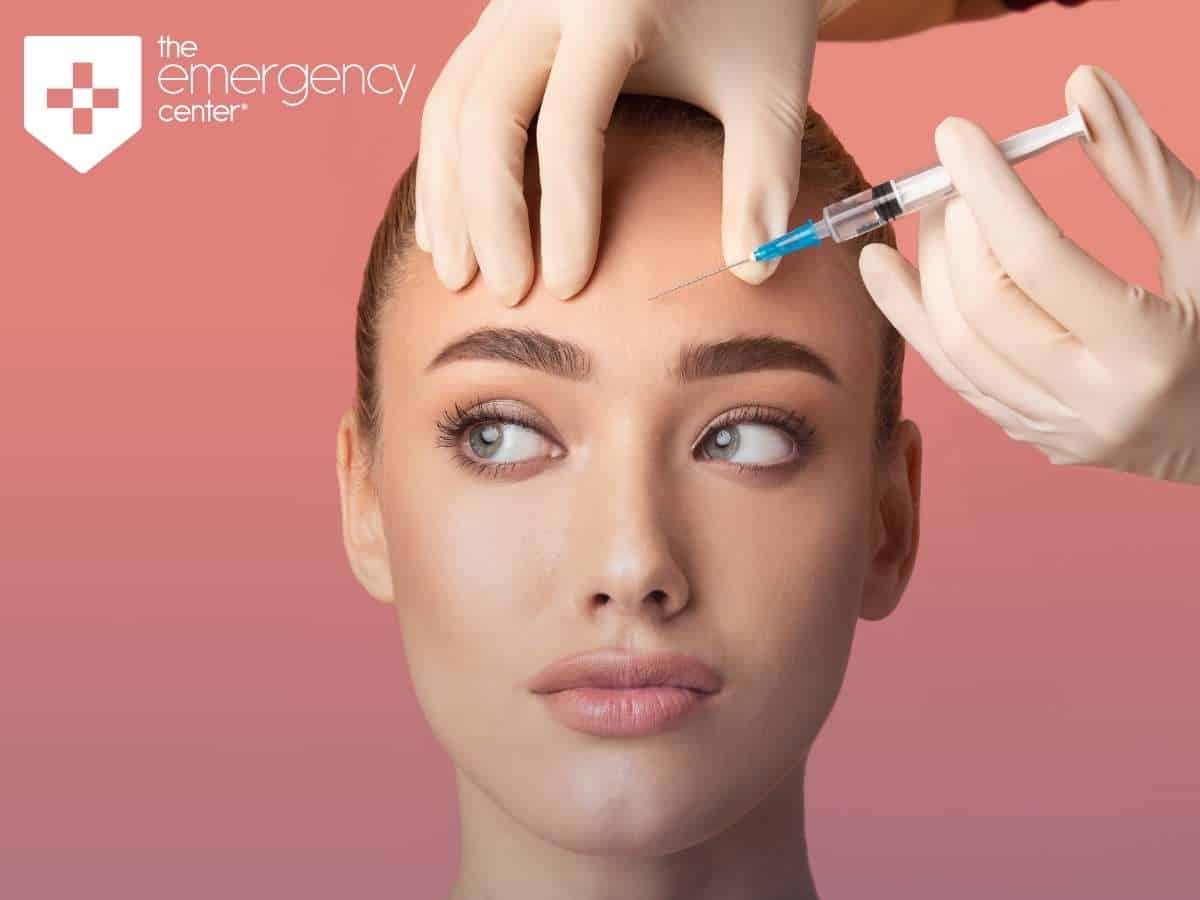 Potential Health Risks Of Botox & Dermal Fillers
If it comes in a syringe, it needs to be handled with great care. There are a variety of injectable beauty enhancements beyond Botox that are used to smooth wrinkles, add volume or achieve other aesthetic results. While anyone getting Botox or another filler may experience a range of minor side effects common to just about any type of injection—like pain, redness or temporary bump at the injection site—there are other complications that may need medical attention:
Skin rash with itching

Ulcers/skin loss

Injection-site infection

Ongoing bleeding/bruising 

Lumps or change in feel under the surface of the skin
According to the American Society of Plastic Surgeons, on rare occasions there are even more serious side effects that may occur if an injection slips into a blood vessel rather than beneath the skin. For instance, loss of sight in an eye or loss of skin resulting in a wound.  
Are Side Effects Normal After Cosmetic Treatments?
Many other common cosmetic treatments are often accompanied by temporary side effects that are to be expected. However, there are some side effects that are not normal and should be checked out at The Emergency Center.
Waxing
Normal: minor pain, redness or irritation
May need care: burned skin; changes to skin color; ongoing pain
Microblading
Normal: darkening eyebrows that may lightly flake temporarily
May need care: itchy rash; granulomas (knot of inflammation under the skin)
Laser Hair Removal
Normal: Redness and some swelling in the hours after treatment
May need care: burned or blistered skin
Lash Extensions
Normal: Minor irritation during application
May need care: damage to eyelids; vision problems
All these enhancements–and most every other cosmetic product applied on or just beneath the skin–also runs the risk of infection. Any infection needs to be addressed quickly before it leads to more serious illness or a greater likelihood of permanent scarring. Signs of skin infection include:
Pain at the site that gets worse

Blistering 

Fluid build-up, yellow crusting on or oozing of a wound

A wound unhealed after 10 days 

Red streaks growing out from the affected area
Many of the complications and visible signs associated with unexpected side effects from beauty enhancements are due to an allergic reaction or caused by inflammation.
Our Emergency Room Is Prepared To Treat Cosmetic Procedure Complications & Side Effects
The Emergency Center has a variety of tools for treating burns, swelling and inflammation, and allergic reactions like an itchy rash—from steroids to antihistamines to powerful topical creams and more. Our goal is to stop infection before it goes any further, as well as try to minimize scarring. And what's better for your skin than that?    
Enjoy life. We'll be here for the bumps along the way.

The Emergency Center
San Antonio
11320 Alamo Ranch Pkwy
San Antonio, TX 78253
Phone: 210-485-3644