Common Thanksgiving Day Emergencies You Can Avoid
Preventing Accidents & Other Emergencies During Thanksgiving Day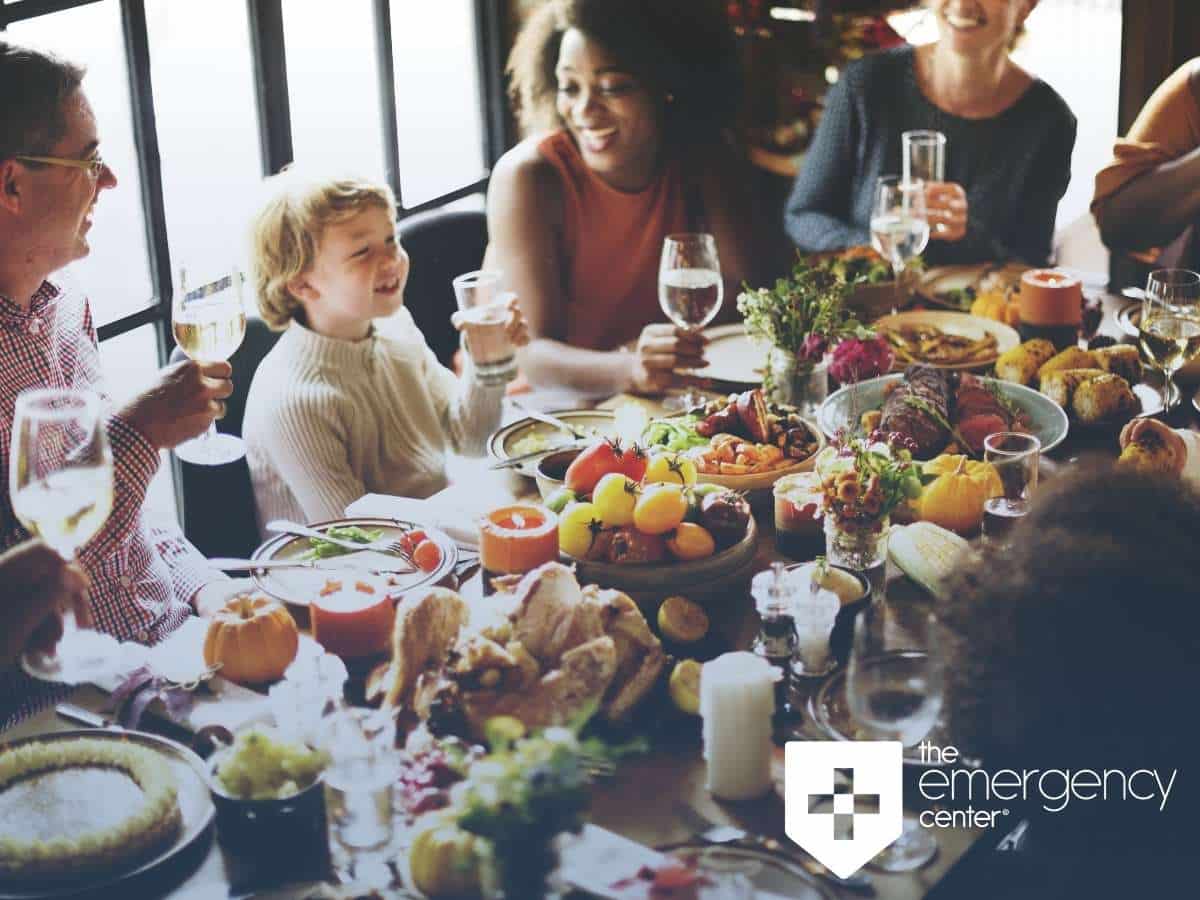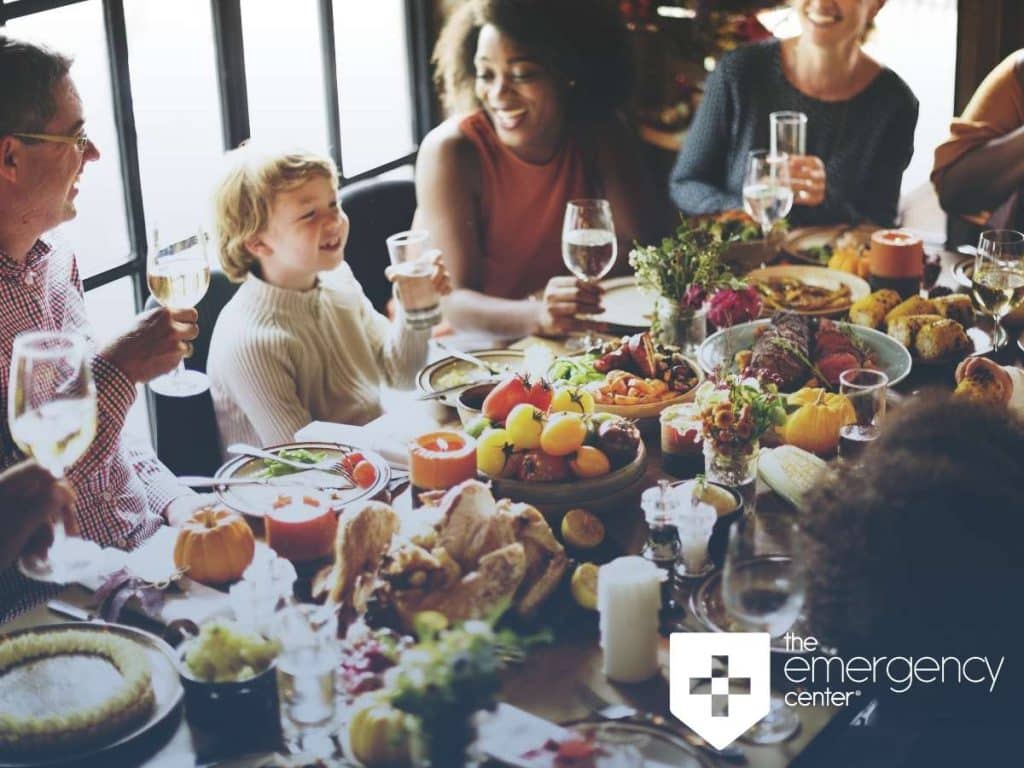 Start Your Thanksgiving Dinner By Handling Food With Care & Cleanliness
25% of foodborne illness outbreaks are linked to poultry, the largest percentage of any food group, and it's mostly due to food handling errors and inadequate cooking. Don't forget to:
Thaw turkeys in the refrigerator, the microwave, or a bath of cold water that gets changed every 30 minutes.

Bacteria grow most rapidly on food between 40

°F and 140°F, as food thaws or chills after cooking.

Thoroughly clean any surface that comes in contact with raw poultry with hot, soapy water.

Cook turkey

to an internal temperature of 165ºF in an oven no lower than 325ºF.
Preparing stuffing in a casserole dish is safer than stuffing it inside the bird.
Food Poisoning Isn't The Only Risk At The Thanksgiving Dinner Table
Ask about ingredients if you have

food allergies

or sensitivities and didn't prepare the food yourself.
Imbibe intelligently, especially if you need to drive after the meal.
Pace yourself. Overeating can lead to drowsiness—a problem if you need to drive. Heavy meals can trigger a gallstone attack and may even increase the risk of having a

heart attack

for people with heart problems.
House Fire Prevention Tips During Thanksgiving Day
Don't leave pots unattended (

76.5% of Thanksgiving Day residential fires are caused by unattended cooking).

Keep burners and cooktops clear of towels, food packaging, or any other materials that could catch fire.
Make sure appliance and extension cords aren't frayed or damaged.
Don't overload outlets or power strips.
Be careful with turkey fryers. Never deep fry a frozen turkey, and make sure someone is watching the fryer at all times.
Prevent Hand Cuts By Handling Kitchenware With Safety
Slice your bird, not your hand. Make sure to:
Sharpen knives before carving.
Keep knives and cutting surfaces dry to minimize slipping.

Cut

away from yourself.
Keep your free hand on the opposite side of the bird you are carving (not under a slice of meat).
Attending Thanksgiving Day Events & Activities
If you plan on taking part in a Thanksgiving Day athletic event, such as a 5K or family game, warm up and cool down with proper stretching. Other common Thanksgiving Day emergencies include alcohol-related accidents, and sprains or strains due to intense shopping trips.
In Case  Of A Thanksgiving Emergency, Contact A 24-Hour Freestanding Emergency Room
Emergency room visits spike the day before, the day of, and the day after Thanksgiving. Visit The Emergency Center in case you or your out-of-town guests have an emergency this Thanksgiving.
---
Sources:
1. businessinsider.com
3. nfpa.org


The Emergency Center
San Antonio
11320 Alamo Ranch Pkwy
San Antonio, TX 78253
Phone: 210-485-3644